A surface protection film is a material that can be used to cover surfaces that are susceptible to damage. This damage includes minor or moderate scuffs, scratches, etc. Typically, these protection films vary in thickness, material, and bond strength.

Depending on the variations of these properties, these protective films can be used properly in a variety of situations to prevent damage.
What is a surface protection film?
It is designed to protect sensitive surfaces from scratches, damage, abrasions, UV penetration, or dirt and contamination. The term surface protection film says it all. In fact, a protective film is a type of tape that is common and effective because of its strength and durability. It is made of layers of film bonded together to form a shield that shields everything from the glass of a building to everything else that needs to be protected during construction.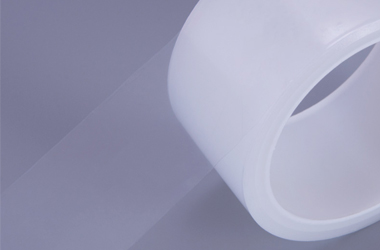 Protective Films

It is, for example, the shrink-wrapped plastic attached to new refrigerators. It is the role of the materials used, especially in the automotive industry, to cover and protect the surfaces of manufactured parts. It is widely used by manufacturers of metal and plastic sheets. They are also scratch resistant and help minimize the penetration of sunlight and UV rays.
Types of Protective Films and Tips for Choosing a Protective Film
Protective films or surface protection films are used to protect products from scratches, wear and tear as well as dust and dirt. Surface protection films are temporarily applied to products to protect against the weather elements.
There are different types of protective films: some of the main types are described here.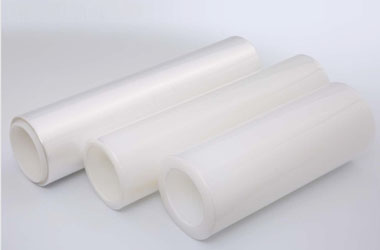 Protective Film
LDPE is the most common type of protective film made from polyethylene. LDPE is used for protective films because of its flexibility and elasticity. There are several types of polyethylene protective films that can be used for a variety of applications.
Co-extruded low-density polyethylene Surface Film
Protective films are made by using two or more layers of plastic film to make film. These combinations of two or more layers provide the user with the benefits of each layer, such as protection from the sun's UV rays. The combination of UV-reflective white and UV-absorbing black layers provides full UV protection.
PVC or polyvinyl chloride is a very flexible and resilient protective film used for many metal applications. It is one of the best-known PVC protective films with a smooth surface.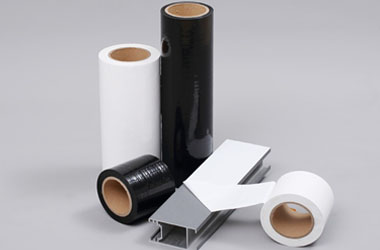 Protective Film for Aluminium Profiles and Plates
The biggest advantage of PE protective film is that the product being protected is not contaminated, corroded, scratched, or protected from its original bright and shiny surface during production, processing, transportation, storage, and use, thus improving product quality and marketability.
PP or polypropylene is a protective film used for high-temperature applications. This tape is unique in that it retains its shape and size and does not stretch as much as PVC protective film. Another type of plastic film called PO OR polyolefin is used for painted metal surfaces. In some cases, paper can also be used as a surface protection film, they can absorb some shock and can protect products from scratches, abrasion, dust, and dirt. Each type of protective film also has a different level of adhesion. Most of these films do not leave any residual adhesive on the product after removal.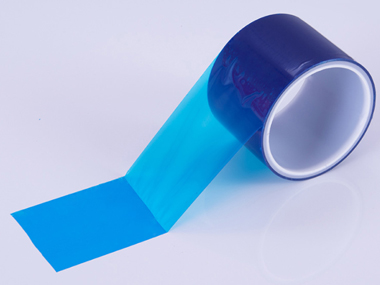 Protective Film For Marbles And Ceramics
How do I choose a surface protection film?
Users must choose a protective film made for the specific surface they want to protect. When deciding on the type of surface protection film, keep in mind the surface texture. Glossy, embossed, matte, or smooth surfaces can be best protected by films made specifically for them. There may be external factors that may affect the protective film, such as sun exposure, extreme temperatures, or certain chemical exposures. The choice of the film must take these factors into account. Last but not the least, for surface protection the user must be clear about the duration of application of the protective film and the reason for protection.
Learn more in the article How to Choose Protective Film?
Smart Protective Film Solutions
NB manufactures smart solutions for many protective film formulations. For more information, please visit https://www.nbprotectivefilm.com.