When it comes to surface protection options, NB Technology has an endless array of options guaranteed to meet the needs of any job site. Protective films are a popular choice when it comes to protecting carpets, hard floors, windows, and countertops.
Why use a different protective film for each surface? Learn more about NB Technology's 4 types of protective films and why each option is unique to the surface it protects.
1. Carpet Protection Film
Looking for the best way to protect your carpet during construction? Carpet film is perfect for protecting all types of carpet for construction, remodeling, painting, spraying, moving, and more! The reverse-wound adhesive film leaves no residue, but is durable enough to resist punctures, tears, and walking.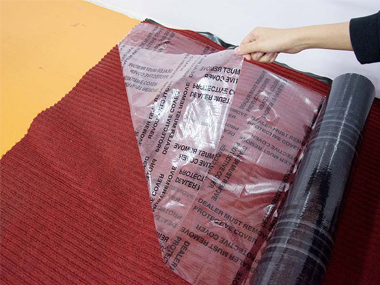 PE Protective Film for Carpet
2. Protective Film for Hard Surfaces
There are many options when choosing a temporary heavy-duty floor protector for hard surfaces. masonite, flooring paper, polyethylene, and surface films are all great choices. NB technology's clear blue window film is not only easy to install but easy to remove with zero residues.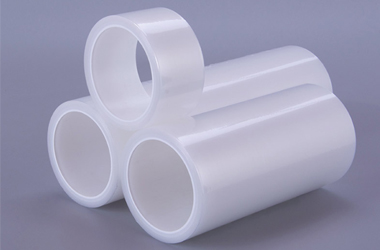 PE Protective Film
3. Window Protective Film
Avoid costly mistakes and replace windows with the help of temporary window protection film. Blue self-adhesive protective film protects windows and glass from paint splatters, stains, and overspray. Take the time to prepare your surfaces with window film for all phases of the job, from room construction and installation to painting and moving.
What makes our window protective films different?
The window protection film is UV resistant
Puncture resistant
Available in blue and clear options
Mild adhesive leaves no sticky residue
NB Technology offers a variety of PE protective film sizes for any job type. Click here for more information about applications of PE protective film!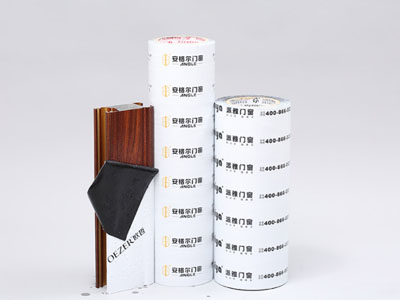 Security Window Film
4. Countertop Protection Film
Protecting floors, carpets and windows are critical on the job, but don't forget your countertops! In today's world, marble, granite, and tile countertops are more popular than ever. Don't skimp on protecting these delicate surfaces that are susceptible to damage from paint, water, and scratches.
This surface protective film can be applied not only after the countertop is in place, but also during fabrication, shipping, and installation. NB technology's temporary surface protection film is easy to install and remove and leaves no harmful residue.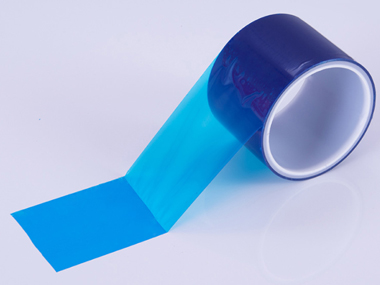 Protective Film For Marbles And Ceramics
NB Technology's Protective Films
Be sure to check out our complete catalog for all your surface protection and protective film solutions!
Our full range of protective films has been used to protect a variety of finished surfaces such as polished or painted metals, textured surfaces, glass, and plastics. Through NB's expertise, it is guaranteed that no adhesive residues will be left on any type of surface. If you are not sure which type of protective film is right for your needs, we will work with you to test options or customize a solution to meet your needs.
Let us help you find the best temporary surface protection film for your needs. Welcome to contact us today or visit our website to learn more about the PE self-adhesive protective plastic film. We will be happy to help you out!