Did you know that 23% of burglars enter through windows? That's a scary statistic that everyone should be prepared for, whether they are home or business owners. One of the best ways to make sure your windows are covered is to use window security film.
The window protection film is affordable, stylish, and provides you with an extra layer of security. Read on to learn about all the benefits.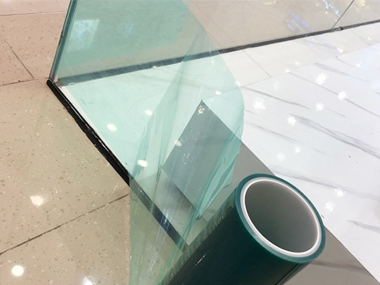 Protective Film for Glass
Benefits of Glass Protection Film
Protective film for glass can protect you from theft, natural disasters, severe weather, and everything in between. Some types can even protect you from UV rays and reduce the heat in your building! They come in many different styles and designs to make sure your building stays stylish and protected.
Thinner protective films are great if you are looking for UV protection, window tinting, or thermal benefits. Thicker films are better suited for security purposes. Some glass security film manufacturers use nanotechnology to create extremely durable films that are about 8 mm thick. Understandably, these are also the most expensive.
You can learn more by checking out a recent article we wrote: How to Apply Protective Film?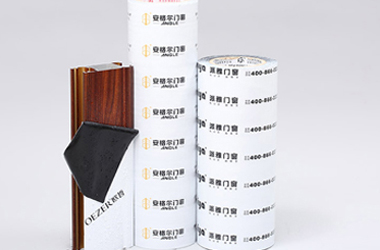 Protective Film for Windows and Doors
Why Use Protective film for glass?
By its very nature, glass is extremely fragile. Even heavy tempered glass can scratch, damage, rotate, etch, or cloud when handled and exposed. This makes working with glass a challenge. Each step in the life cycle of a glass product represents a new danger to the glass itself. Hazards occur when
Cutting
Etching
Routing
assembly
shipping
Processing
storage
Installation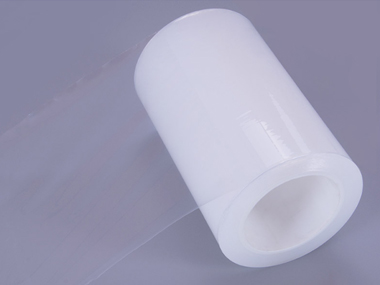 Protective Film
NB Glass Protection Film is a simple, cost-effective solution to many glass-related challenges. Our protective films are easy to apply and can provide protection for a few minutes to over a year, depending on the requirements of your application. They can then be quickly removed without leaving any adhesive residue. Coated optics, interior/exterior windows, shower doors, and other glass surfaces all require their own specific type of protection. Welcome to contact us today or request a quote.
The table below will help you select the type of protective film for glasses to evaluate for your specific application. The headings at the top of the table identify the specific protective film by listing the combination of adhesive type, adhesion, and material used.
Adhesive Type - this is the product identification number of the adhesive used to adhere the protective film to the glass.

Tackiness - in ounces per transverse inch, this defines the amount of adhesive used and the resulting "tackiness" of the glass protection film. Since there are many variables at play, the tack level of most adhesives will be expressed as a series of values rather than a single specific measurement.

Film/Paper - This indicates the type of plastic or paper used to make the film.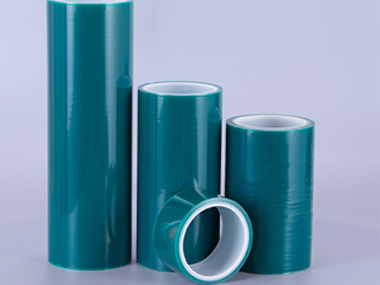 Protective Film for Glasses and Mirrors
Each row of the table is then labeled with the type of glass surface you are trying to protect. As a protective film supplier, we strongly recommend that you sample two or more layers of pe protective film to ensure that you find the best film for your expectations and remove it when it is no longer needed.
Please note that internally rated protective films do not have built-in UV inhibitors and may adhere too strongly if exposed to sunlight for extended periods of time. For products that will be exposed to direct sunlight, request a sample of externally rated protective film.
Order protective film for glass Now>
At NB, we focus first and foremost on meeting the needs of our customers. This means offering a large variety of quality products at great prices. Our protective films have been widely applied to the deep-drawing process, electronic devices, household appliances, aluminum profiles and sheets, windows and doors stainless steel sheets, and plastic sheets. carpets, marbles, glasses, etc.
We take great pride in being able to provide you with the personalized protective film turnkey solution with our experienced R&D team and advanced facilities. If you want to get more information about the best protective films wholesale price, welcome to contact us.