Whether as a safety measure against smash and grab, a greater resistance to Mother Nature, or both, window protection film is the best defense against natural disasters. Protective window films provide much-needed resilience to help protect the weakest link in a building: the glass doors and windows.
What is a window security film?
A window security film is a covering that is placed over a window to strengthen it. It is designed to prevent break-ins and accidental interruptions. If you break a window with security film, it won't shatter into a million dangerous pieces - it will just "spider web" and break.
Window security film is made up of multiple layers of polyester film. You can get them in different thicknesses, ranging from 4 to 15 mm. The thicker the film, the more protection it offers you. Thinner films are great if you are looking for UV protection, window tinting, or thermal benefits. Thicker films are better suited for security purposes.
It is well known that all surfaces of glass and mirrors are very susceptible to a number of scratches, to varying degrees, during use, transport, and storage. However, with the help of our PE self-adhesive protective films, these elements can be prevented.
Our PE self-adhesive protective films boast excellent adhesive strength, tensile strength, and elongation. Most importantly, they are easy to apply and remove by hand. No glue residue remains on the surface after removal. No matter what type of glass or mirror you have, our PE self-adhesive protective films will cover it for you. If you want to get more information about the high-quality security window film for sale, welcome to contact us.
Some glass security film manufacturers use nanotechnology to create extremely durable films that are about 8 mm thick. These provide some of the best security and in some cases can even prevent bombs from exploding. Understandably, these are also the most expensive.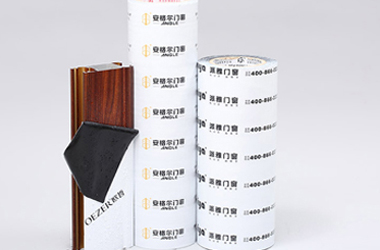 Protective Film for Windows and Doors
Benefits of glass security film
Window security films have many obvious benefits and some less obvious ones. We've touched on some of them, but let's look at them in more detail.
Window Decoration
Some people prefer to use window film to enhance the design of their building. Some people prefer the look of tinted windows. Others pattern their window security film to provide a unique style to any building's windows. This is a viable and common way to use window film.
They come in many different styles and designs to make sure your building stays stylish and protected. Plus, you still get all the extra security and privacy benefits! Some types can even protect you from UV rays and reduce the amount of heat in your building!
Better Security
The most obvious benefit is security. Shatterproof window film provides you with a durable, extra layer of protection. With the film on all of your building's windows, you'll be safer from burglars and the elements. Security film will not completely stop burglars from breaking into your home, but it will delay them for a few minutes. If you are home during a break-in, you may hear burglars trying to get in before they do. This gives you time to call the police and get to a safe location.
Glass security film will make it difficult for burglars to get in because the window will not shatter completely. They must shatter it to gain entry. Some burglars will give up when they notice you have the film installed.
Don't Obstruct Your View
For many people, the best reason to use window security film is that it is unobtrusive.
Even at the thickest availability, you will barely notice that there is a film on your windows. It won't obstruct your view of the outside and it won't make the room look ugly. You can also clean it and you will get the same amount of sunlight from the outside. This makes window film superior to other window protection methods.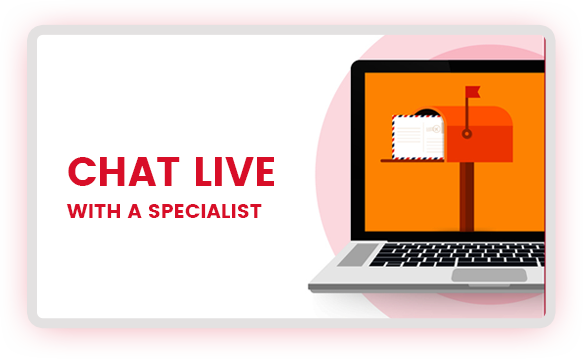 Is security film worth it?
No matter what your reason for wanting window security film is, it is worth it. You can find it at an affordable price and have it installed in any type of building. If you want fast security, privacy, or just design style, then it's time to make the investment.
Guangdong NB Technology co., Ltd. is a long-standing protective film manufacturer, in China. We have been able to obtainIsO9001: 2008 quality management system certification and Iso14001: 2004 environmental certification. If you are looking for a trustworthy company to install window security film in your building, welcome to contact us today or request a quote.