Shenzhen, China - October 14, 2023 - Guangdong NB Technology Co. Ltd. is proud to announce its successful participation in the highly anticipated 2023 FILM & TAPE EXPO, held at the Shenzhen World Convention and Exhibition Center from October 11th to 13th, 2023. This event, a dynamic gathering of industry leaders, showcased our innovative protective film solutions, marking a significant milestone in our journey.
Our protective films have diverse applications across industries, including deep-drawing processes, electronic devices, household appliances, aluminum profiles and sheets, windows and doors, stainless steel sheets, plastic sheets, carpets, marbles, glasses, and more. Our experienced R&D team and advanced facilities enable us to offer personalized protective film solutions tailored to unique requirements.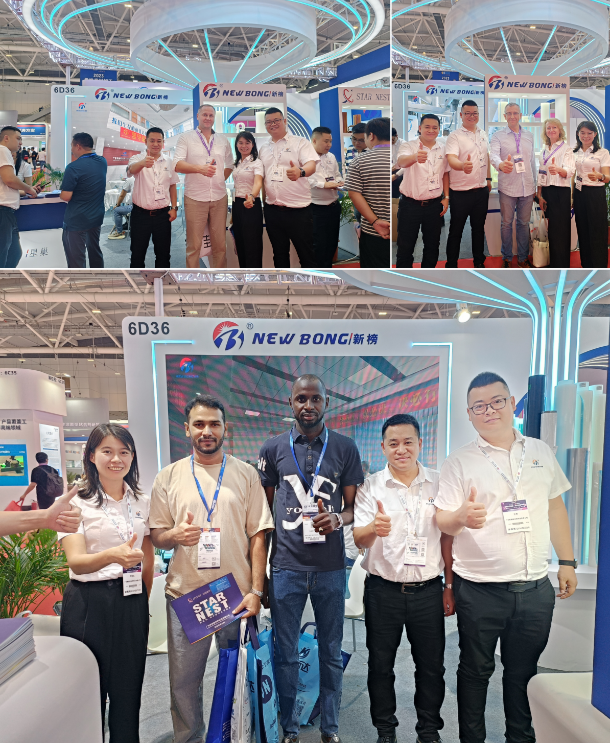 Success at the 2023 FILM & TAPE EXPO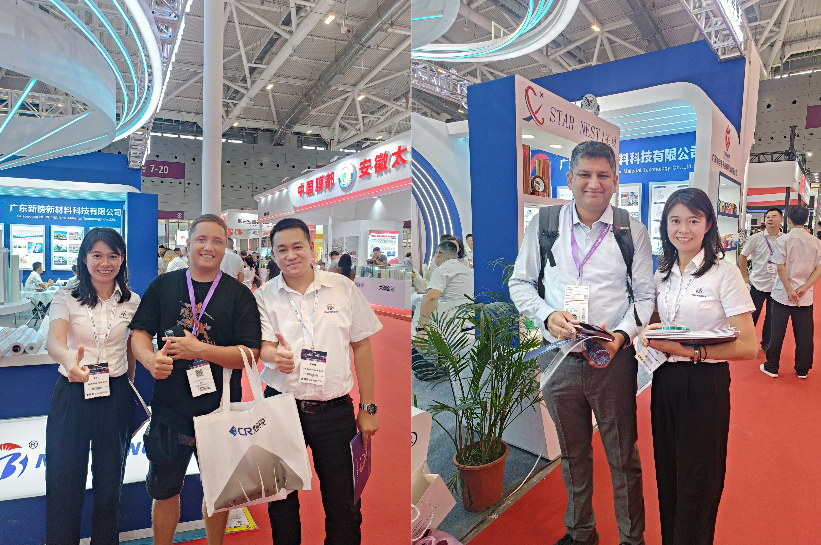 Our participation in the 2023 FILM & TAPE EXPO was a resounding success. We welcomed a diverse and engaged audience, forged new business relationships, and strengthened existing ones. The expo provided an ideal platform for us to showcase our commitment to innovation, quality, and environmental responsibility.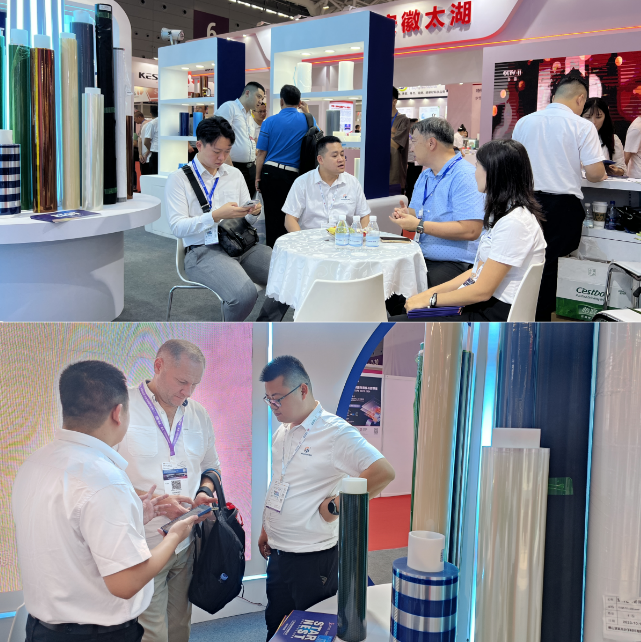 We invite you to explore our range of protective film solutions and learn more about how we can meet your unique needs. Visit our website at [https://www.nbprotectivefilm.com/product-categories/] to discover the full range of our innovative protective solutions. We look forward to future opportunities to engage with our partners and customers as we continue to pioneer excellence in protective film technology.