Guangdong NB Technology Co., Ltd., a leading name in the protective film manufacturing industry, has successfully showcased its innovative products and unwavering commitment to quality at the highly anticipated Canton Fair 2023 Autumn. As a stalwart in the industry, we've been dedicated to quality since 2010, and this exhibition provided the perfect platform to demonstrate the results of a decade of unwavering commitment.
An Australian customer who visited the factory at the Shanghai Exhibition specially brought a bag of aluminum profile samples from Australia to our booth at the Canton Fair to find us to prepare samples on site: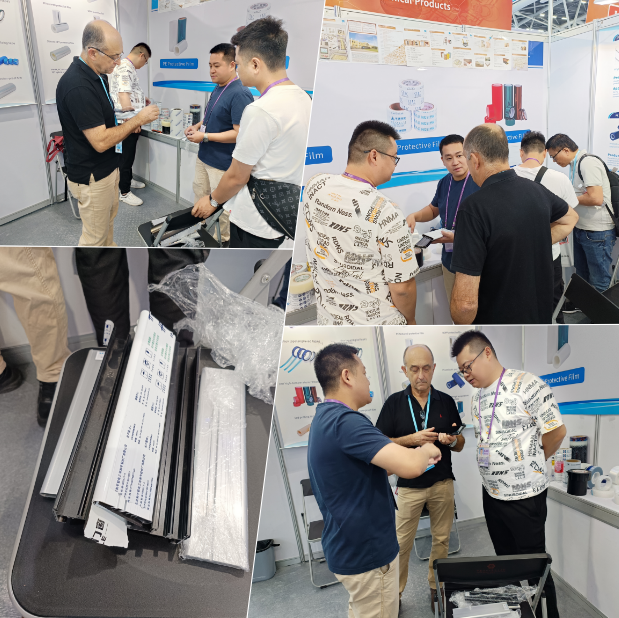 The Prestigious Canton Fair 2023 Autumn
The Canton Fair, officially known as the China Import and Export Fair, is a globally acclaimed trade exhibition held biannually in Guangzhou, China. With a history dating back to 1957, it has evolved into one of the most prominent events in the international business calendar.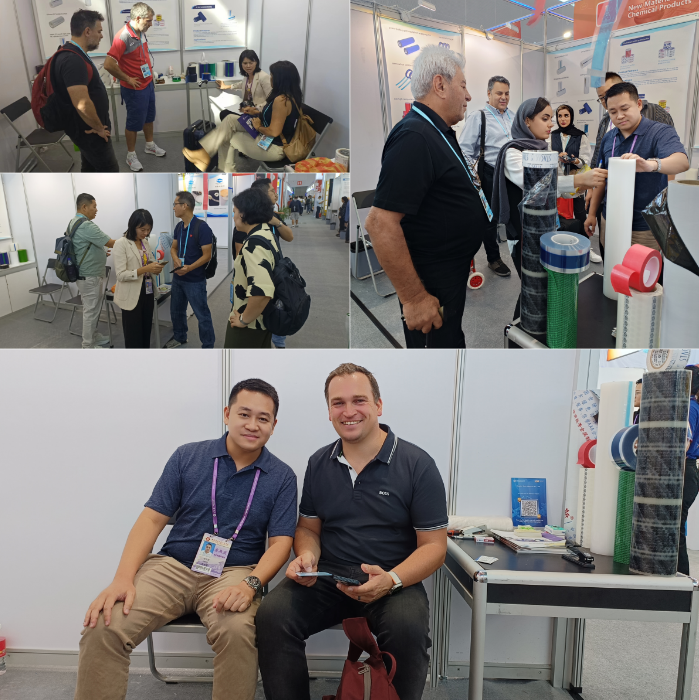 Engaging with Clients at Canton Fair 2023 Autumn
At the Canton Fair 2023 Autumn, we had the privilege of discussing our products face to face with numerous clients. It was an excellent opportunity to understand their needs, receive feedback, and strengthen our existing relationships. We engaged in meaningful conversations that will help us refine our offerings and continue to provide the highest level of service.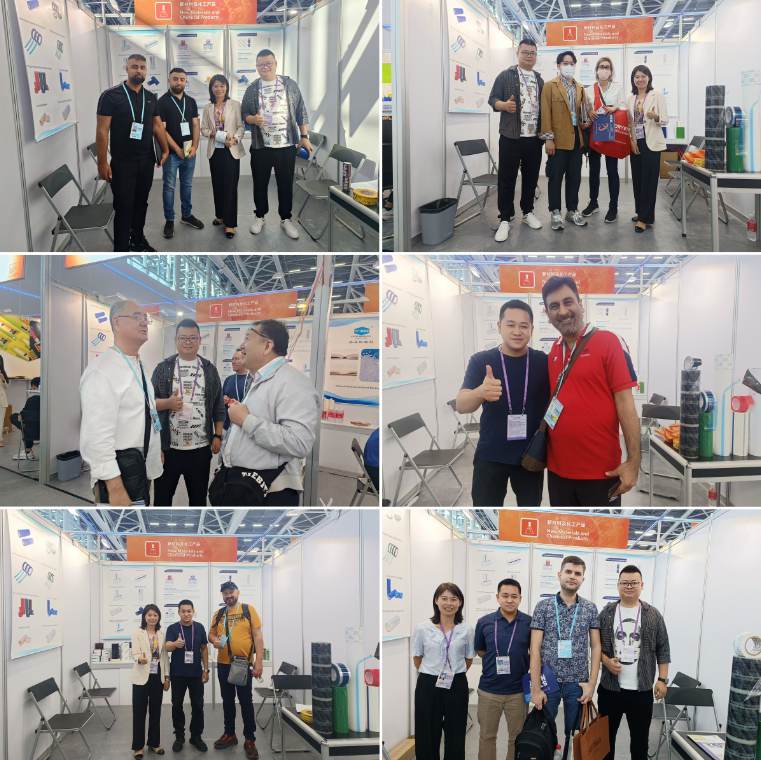 A Glimpse into Guangdong NB Technology Co., Ltd.
Based in Foshan City, Guangdong Province, China, Guangdong NB Technology Co., Ltd. has earned a stellar reputation as a protective film manufacturer committed to excellence. Our ISO9001:2008 quality management system certification and ISO14001:2004 environmental certification are testament to our dedication to both product quality and environmental responsibility.
With a sprawling 12,000 square meters of state-of-the-art production facilities, we house a well-equipped R&D laboratory with over 15 dedicated researchers. Six automatic production lines give us an annual production capacity exceeding 20,000 tons. We also offer OEM/ODM services, ensuring that our offerings align seamlessly with your unique requirements.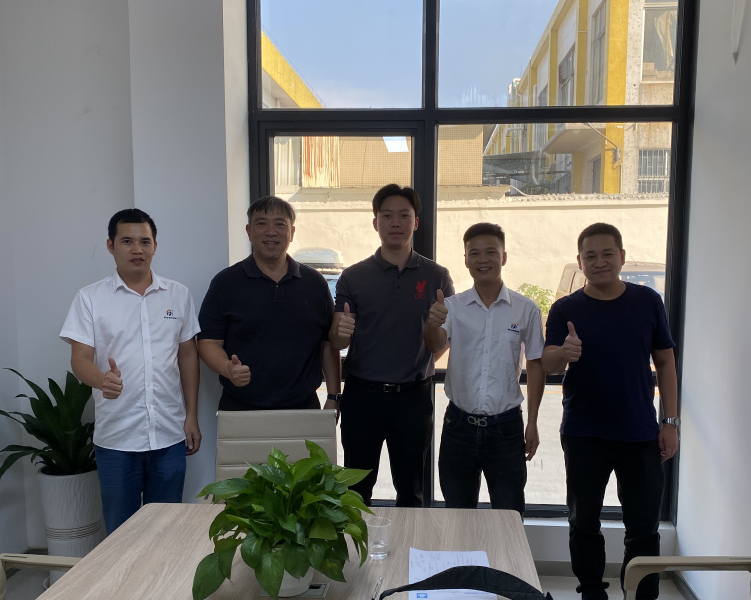 On the second day of the Canton Fair, we took Thai customers to the factory to visit
The Pursuit of Product Excellence
At Guangdong NB Technology Co., Ltd., the relentless pursuit of innovation and product excellence is at the core of our operations. We continually invest in cutting-edge production equipment to ensure not only consistent product quality but also swift delivery times.
Our protective films find versatile applications across various industries, including safeguarding delicate surfaces during deep-drawing processes, protecting sensitive components in electronic devices, preserving the flawless finish of household appliances, and shielding aluminum materials, windows, doors, stainless steel sheets, plastic sheets, carpets, marbles, and glasses from damage.
With our experienced R&D team and cutting-edge facilities, we are proud to offer personalized protective film solutions tailored to your specific needs. It's about providing comprehensive, customized solutions that meet the unique demands of our valued customers.
Join Us in Exploring the Future of Protective Films
Join us in this exciting journey to explore the future of Protective Films in Guangzhou at [https://www.nbprotectivefilm.com/contact-us/]